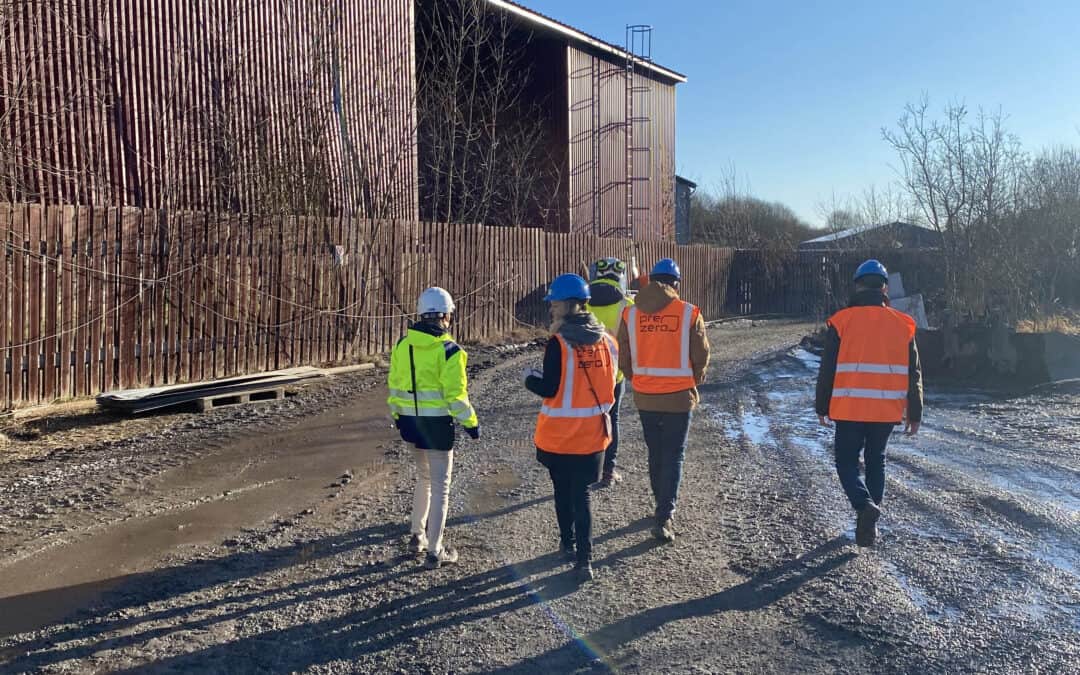 PreZero has entrusted Treeline as a general consultant to assist PreZero with their development project for their sorting centre in Högdalen. Treeline carries a leading role in all the project phases, from the detailed plan to the completed facility. On the surface,...
read more
Treeline is so happy to introduce our newest colleague: Diyar Amin! Diyar is a geotechnical engineer and has the answer to the question we're so often asked: can the ground withstand the load? Diyar has experience of working as team manager and project manager, often with projects relating to detailed development plans.
Our geotechnical engineers at Treeline are growing in numbers!