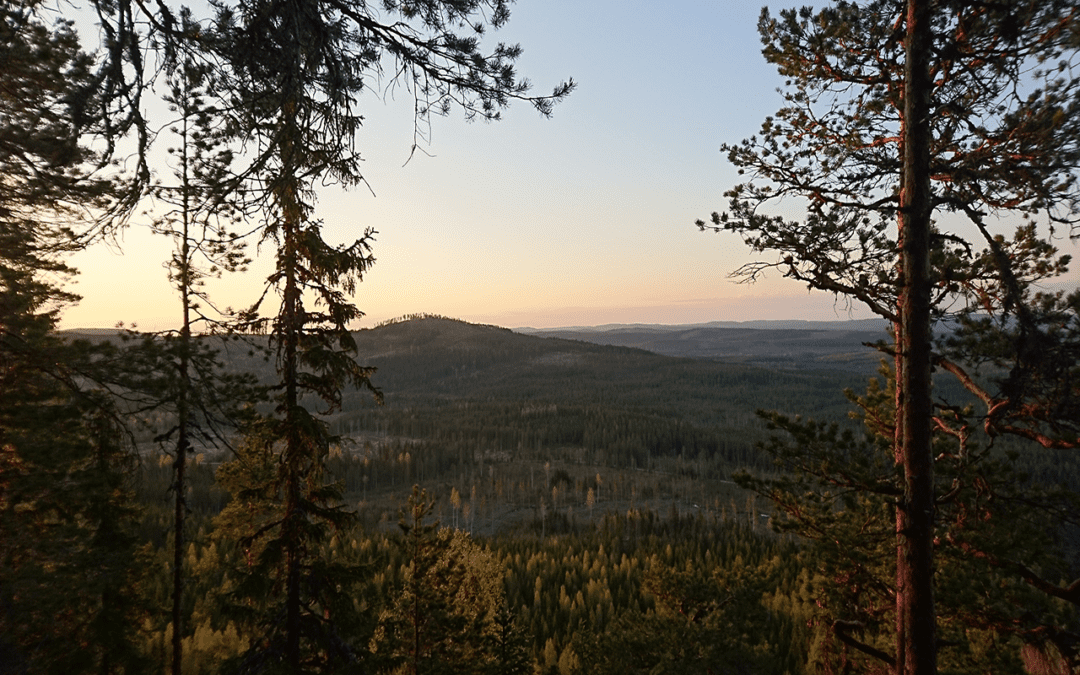 We are super happy and proud to announce that Treeline is opening two new offices in Sundsvall and Bollnas. We already acquired several projects management roles in construction and infrastructure projects! We cannot wait to join new members to our team and looking...
read more
Another new colleague!
Now David Holm is part of our team and already rocking! David has a master's degree in water construction and geotechnics with extensive experience from both consulting and contracting. David most recently came from Implenia and Getingmidjan, where he worked with questions regarding contracts, supporting both customers and contractors.
And as always with Treeline: David is incredibly competent and also very pleasant to have on board!