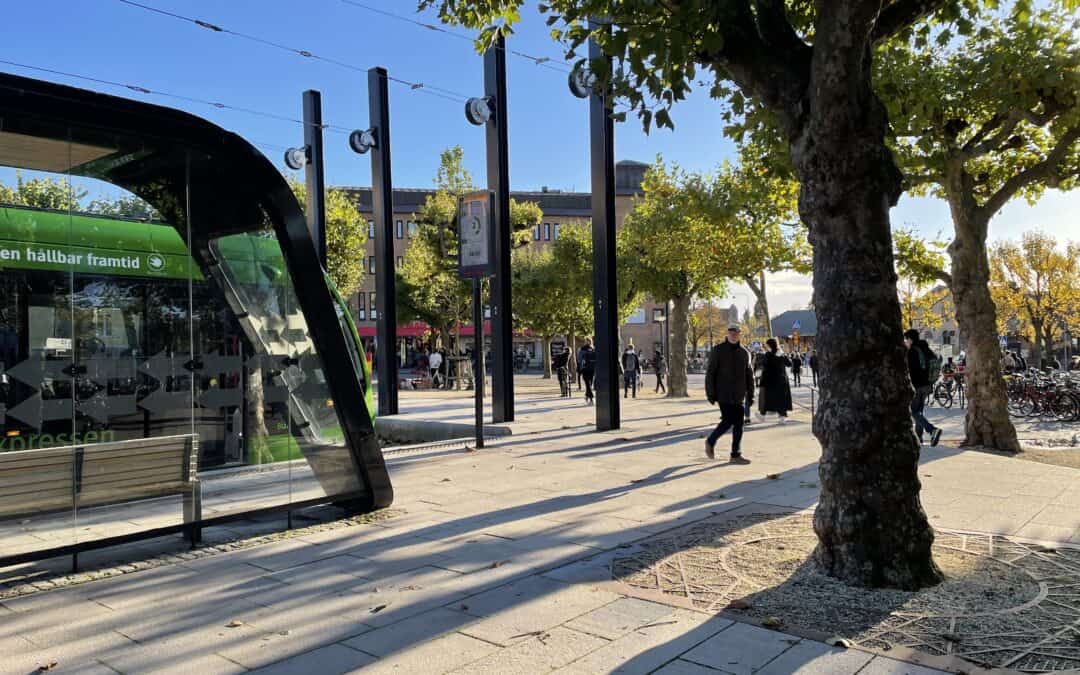 Together with our partners in the light rail projects "Tvärbana Kistagrenen" and "Uppsala spårväg" we went south to Lund and Copenhagen where we gathered some knowledge from other light rail projects. Never fully-trained! Always curious!
read more
We are super happy and proud to announce that Treeline is opening two new offices in Sundsvall and Bollnas. We already acquired several projects management roles in construction and infrastructure projects! We cannot wait to join new members to our team and looking forward to new exciting projects in the future.
We welcome Erik, Fredrik and Jens who will kick start Treeline Norr!
Curious about us? You are more then welcome to get in touch!