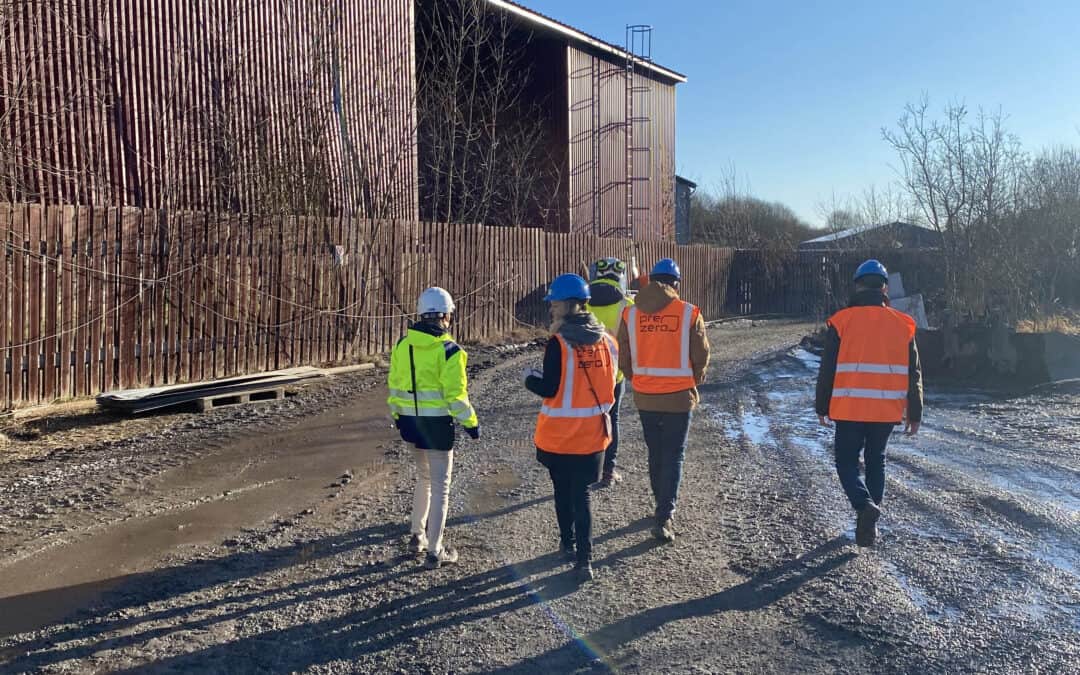 PreZero has entrusted Treeline as a general consultant to assist PreZero with their development project for their sorting centre in Högdalen. Treeline carries a leading role in all the project phases, from the detailed plan to the completed facility. On the surface,...
read more
We are super happy and proud to announce that Treeline is opening two new offices in Sundsvall and Bollnäs. We have already acquired several project management roles in construction and infrastructure projects! We cannot wait to join new members to our team and we are looking forward to new exciting projects in the north of Sweden.
We welcome Erik, Fredrik and Jens who will kick start Treeline Norr!
Curious about us? You are more then welcome to get in touch!