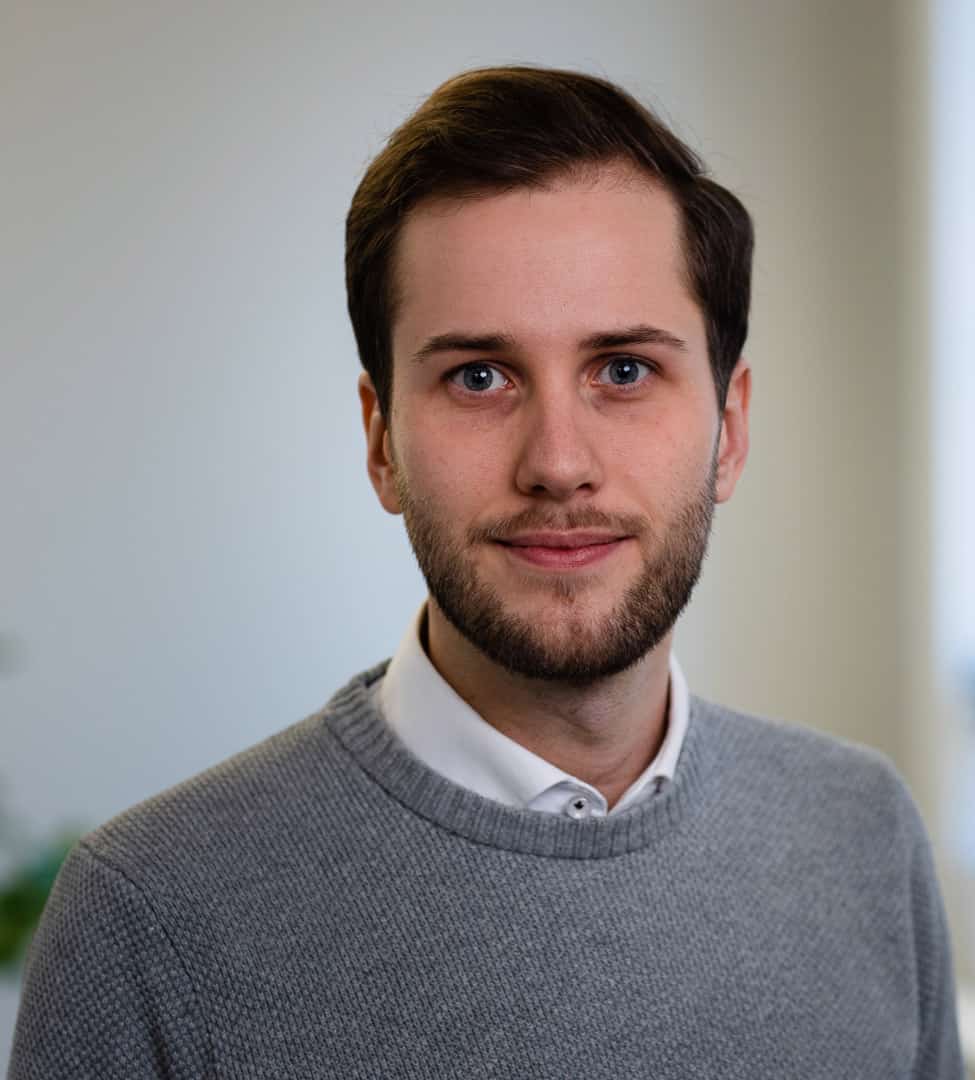 rolf.lelieveld@treeline.se
+46 (0)76 778 42 42
Rolf Lelieveld
Geohydrologist, Geotechnical Engineer
Education: Civil Engineering, Road and Water with a Master's degree in hydrogeology
Experience: 2 years
Key competences: AutoCAD (Civil 3D), GIS, Geotechnical investigations, Stability and settlement calculations, Hydrological & hydraulic modelling, Field geotechnics
Focus:
Rolf is a geotechnical engineer and hydrogeologist with knowledge in hydraulic engineering. He has worked in morphological evolution analysis and feasibility studies of coastal interventions.
He also has experience in UAV LiDAR and photogrammetry data collection and has good knowledge in Autocad, GIS and hydrological modelling.
Rolf is driven by a passion for hydraulic engineering and contributing to a sustainable future. He also has international experience from Spain, Singapore and Ecuador.
Selection of most notable assignments:
Geotechnical Engineer, Kockbacka Gärde, Upplands-Bro Municipality (ongoing)
Geotechnical engineer, Enlunda bus depot, Swedish Transport Administration (ongoing)