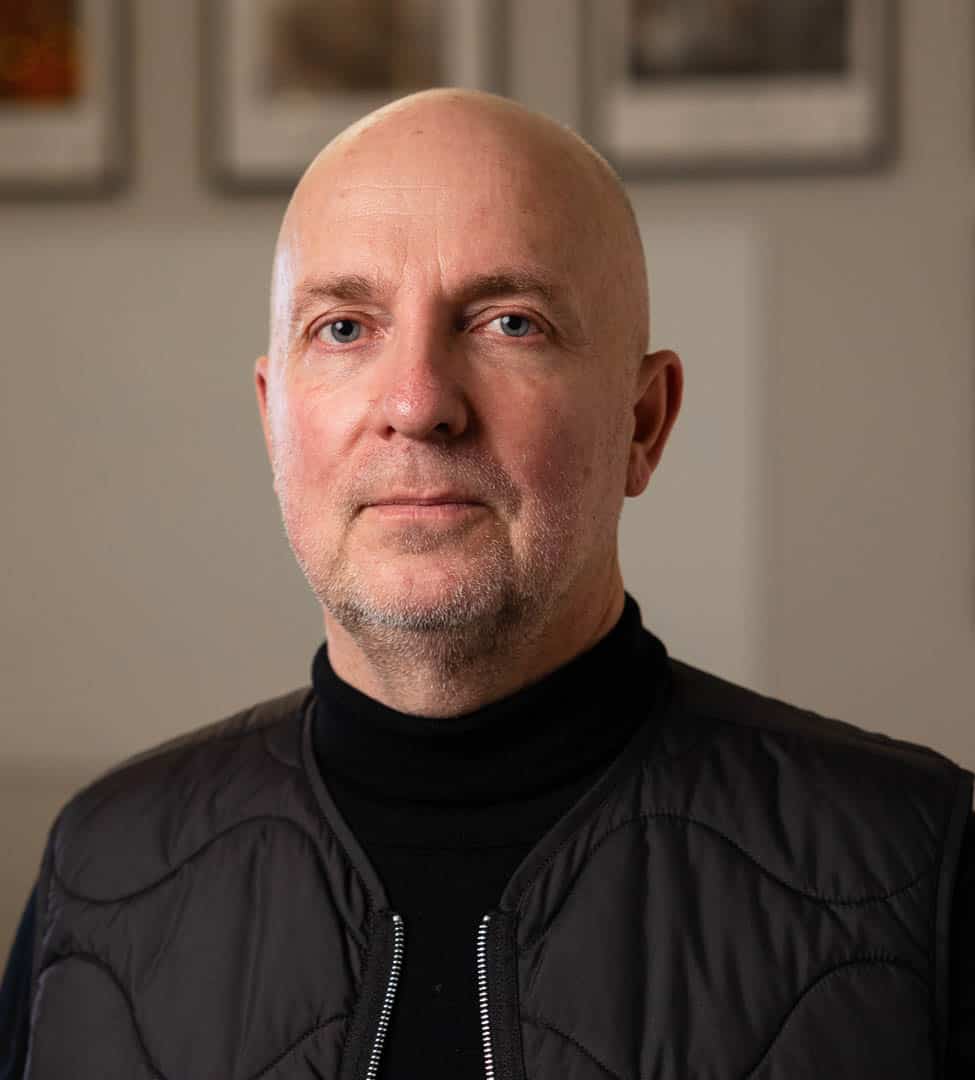 patric.hagman@treeline.se
+46 (0) 70 597 78 21
Patric Hagman
Project and construction manager
Education: Technical engineering – construction, Södertörnskolan, Oskarshamn
Erfarenhet: +35 år
Nyckelkompetenser: Project and construction management
Focus:

Project manager and production manager with the ability to build and lead successful organizations, often with multicultural backgrounds.
Experienced in managing technically complex and multidisciplinary projects and has developed a high level of technical expertise in tunnelling, bridge, and quay construction as well as
geo-structures and foundation reinforcement.
Extensive experience of financial responsibility, contract management, working in partnership with a variety of clients and operating in
multi-stakeholder environments
Selection of prominent assignments:
Project Coordinator Art Buildings Kista Branch (ongoing).
Construction Manager for the Stockholm Bypass
Project manager for the new Arlanda logistics centre. Kolstadvägen road widening, new sewage, stormwater, power, and district heating.
Project and construction manager for New Capsule Bridge, 122m with 2 supports in water.
Concrete trough for new tunnel approach. Forsmark.