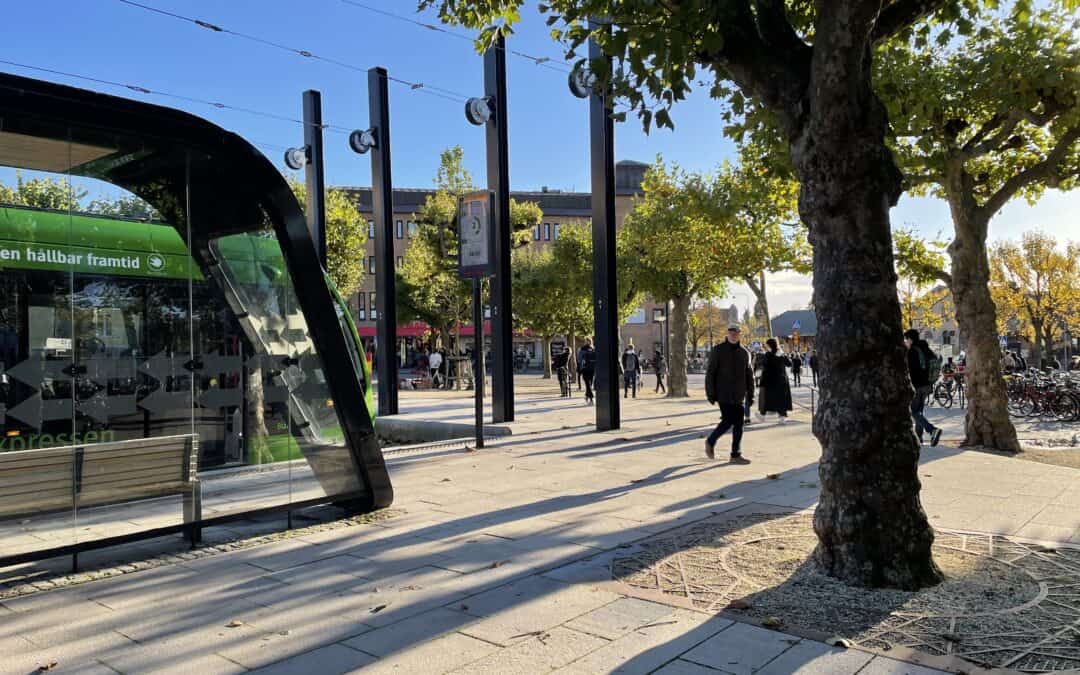 Together with our partners in the light rail projects "Tvärbana Kistagrenen" and "Uppsala spårväg" we went south to Lund and Copenhagen where we gathered some knowledge from other light rail projects. Never fully-trained! Always curious!
read more
Treeline has been entrusted by Upplands-Bro municipality to carry out geotechnical investigations for a new detailed development plan area at Kockbacka in Upplands-Bro.
In the area, new residential areas and a new school with an associated sports hall are planned.