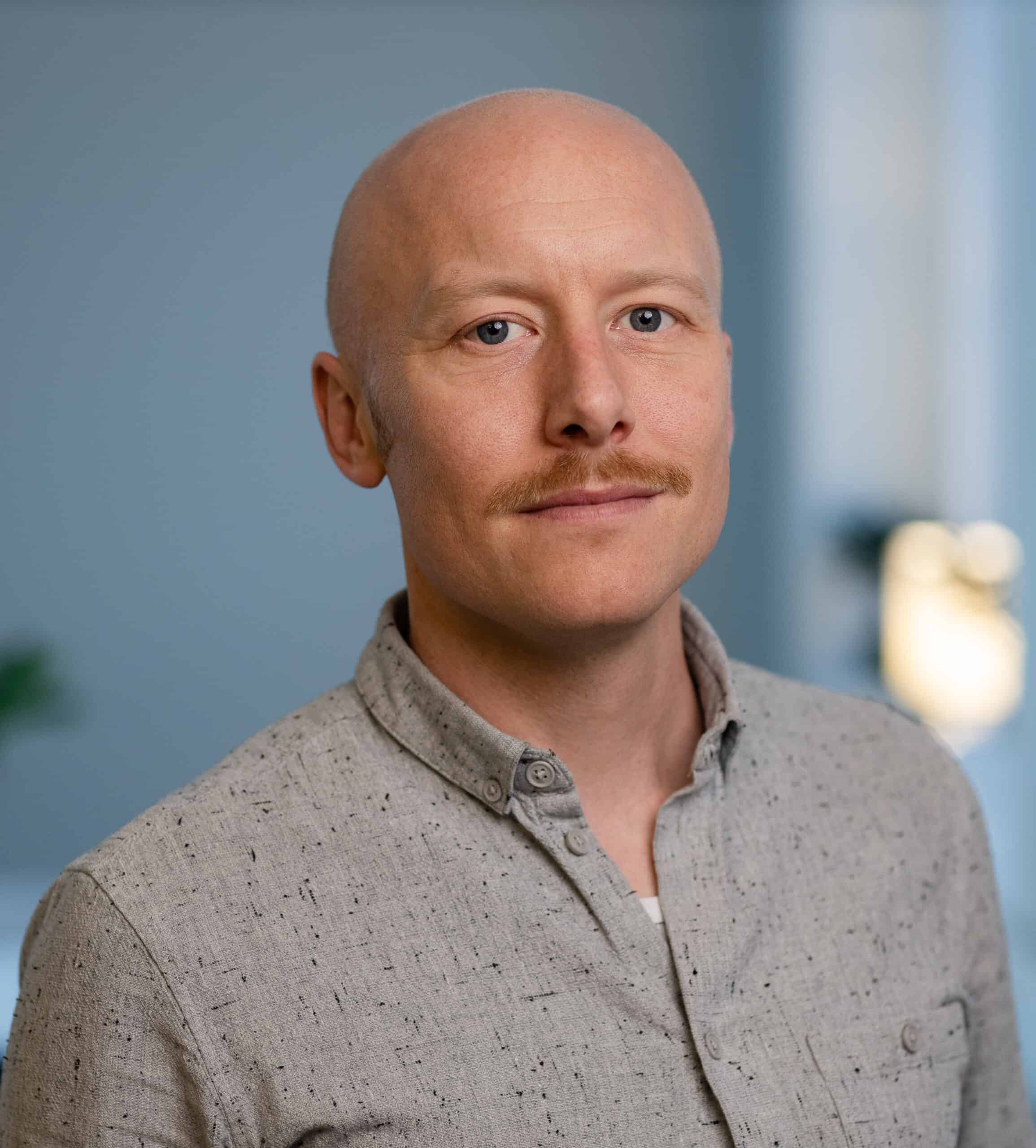 david.holm@treeline.se
+46 (0) 73 842 82 23
David Holm
Project Manager
Education: MSc Civil Engineering, Civil Engineering
Experience: 10 years
Key competences: project and design management, production- and construction management, infrastructure, bridges, tunnels, contracts, organisation, collaboration, purchasing
Focus:
Experienced project and design manager in road, rail and infrastructure for the energy sector, both in the role of client and contractor.
Has worked with strategic management, production management, planning, procurement and contract monitoring/compliance in several major projects, such as the West Link, Getingmidjan and Förbifart Stockholm.
Thrives in complex projects requiring interaction between client, contractors and consultants with experience of different stages, from concept study to production and with preparatory management. David's driving force is to help deliver increased societal benefit.
Selection of most notable assignments:
Project- and construction manager, Kv4 Bålsta logistics centre 2020 – 2021 Contract and claim
Manager, Getingmidjan in Stockholm 2019-2021