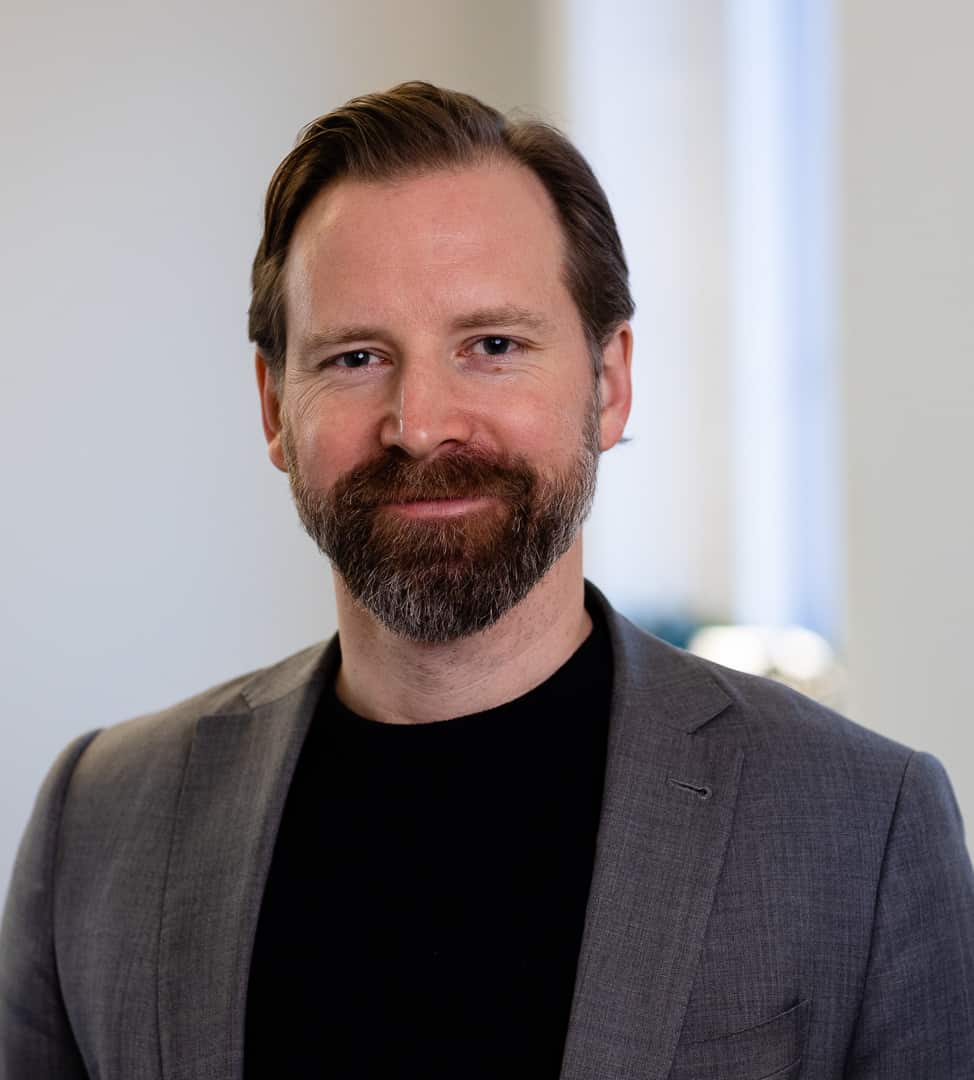 Christian Wintenby
Senior Landscape Architect LAR/MS / Urban Planner
christian.wintenby@treeline.se
+46 (0) 70 279 82 04
Christian has been head of the Department of Detailed Development Planning in Linköping Municipality, process manager for the detailed development planning in Norrköping Municipality and worked as a project manager in comprehensive planning and green structure planning in Lund Municipality. Christian also has several years of experience in the design of public space.
Thanks to the diverse roles and projects in Christian's career, he has gained broad experience in different stages in civil engineering projects. Moreover, Christian has a vast knowledge of defining the requirements for a successful project.
Christian also has an international work experience in Libya in the field of urban planning.