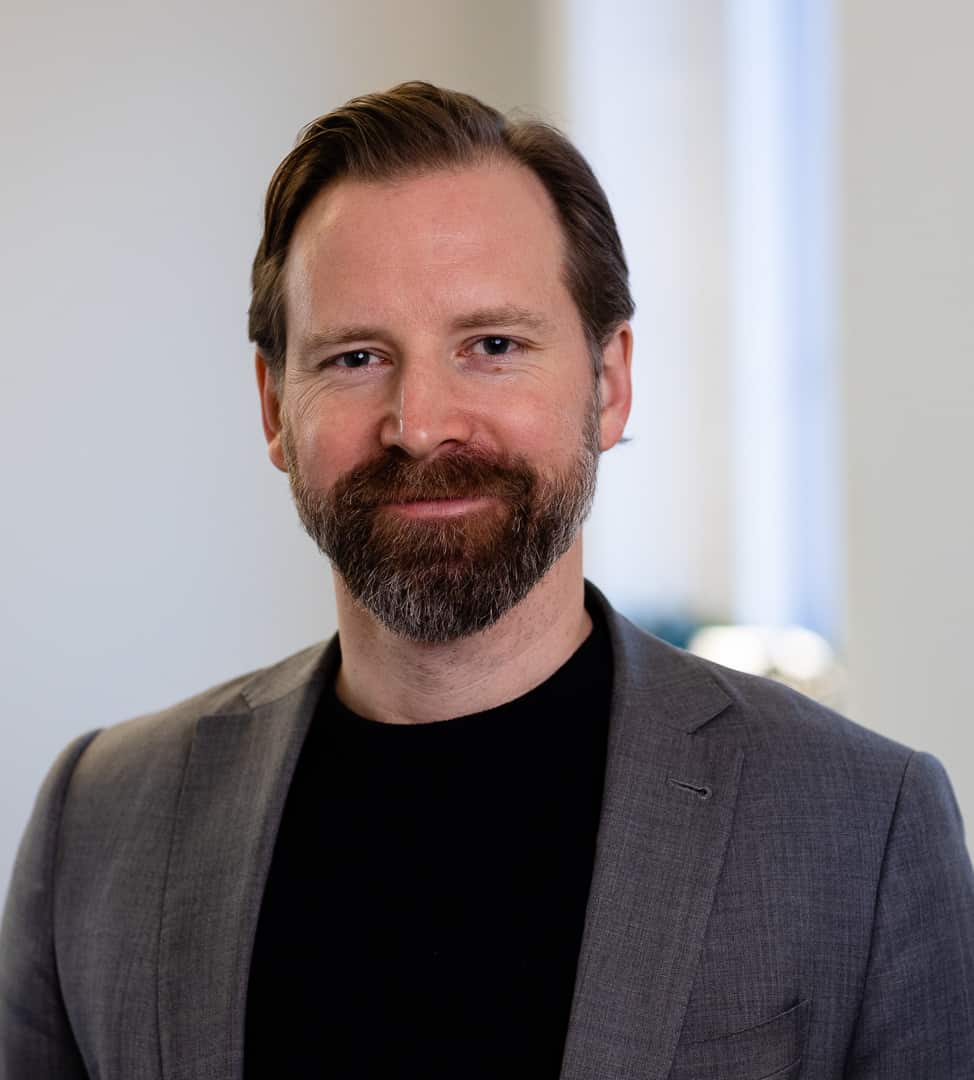 christian.wintenby@treeline.se
+46 (0) 70 279 82 04
Christian Wintenby
Landscape Architect, Planning Architect and Project Manager
Education: MSc Landscape Architecture
Experience: 17 years
Key competences: project and process management, detailed planning, master planning, green structure planning, landscape architecture and design, leadership, collaboration, organisation
Focus:
Project manager with extensive experience in planning and other process-oriented tasks.
Long experience in urban and municipal planning. Has worked as a supervisor and manager in detailed planning.
Has many years of experience as a consulting landscape architect in design and planning and international experience from planning projects in Libya.
Selection of most notable assignments:
Project manager for comprehensive package of detailed plans, Linköping Municipality 2021 (ongoing)
Planning architect, developer support, detailed plan for the Lagberg area, Söderköping 2021 (ongoing)
Consultant in strategic architectural services, Development of Trafikverket's competition process 2020 (ongoing)
Head of Detailed Planning Department, Linköping Municipality 2018 – 2020
Process responsibility for detailed planning, Municipality of Norrköping 2014 – 2018