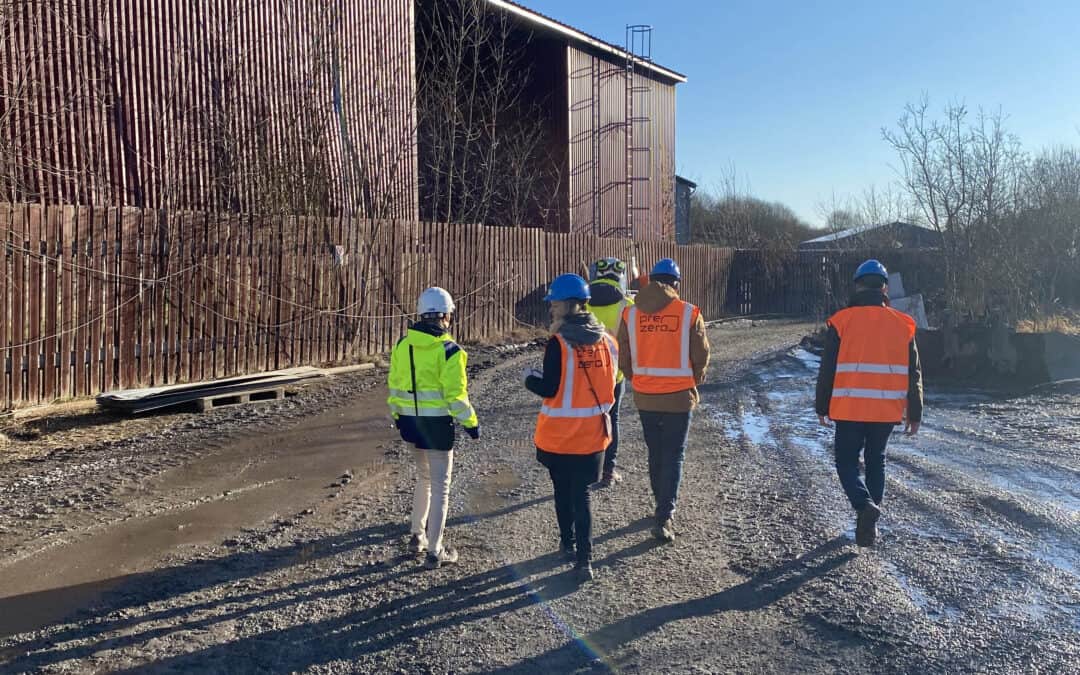 PreZero has entrusted Treeline as a general consultant to assist PreZero with their development project for their sorting centre in Högdalen. Treeline carries a leading role in all the project phases, from the detailed plan to the completed facility. On the surface,...
read more
We welcome Christian Wintenby to Treeline! Christian has a vast experience as a landscape architect in various roles and was the head of the urban planning department of the Municipality of Linköping. Christian will reinforce our competence in planning and can assist both private and public partners in the planning process.
Christian has extensive knowledge in the municipal planning process from the perspective of both an insider and a collaborator. Besides, he is a superb mice colleague to have!