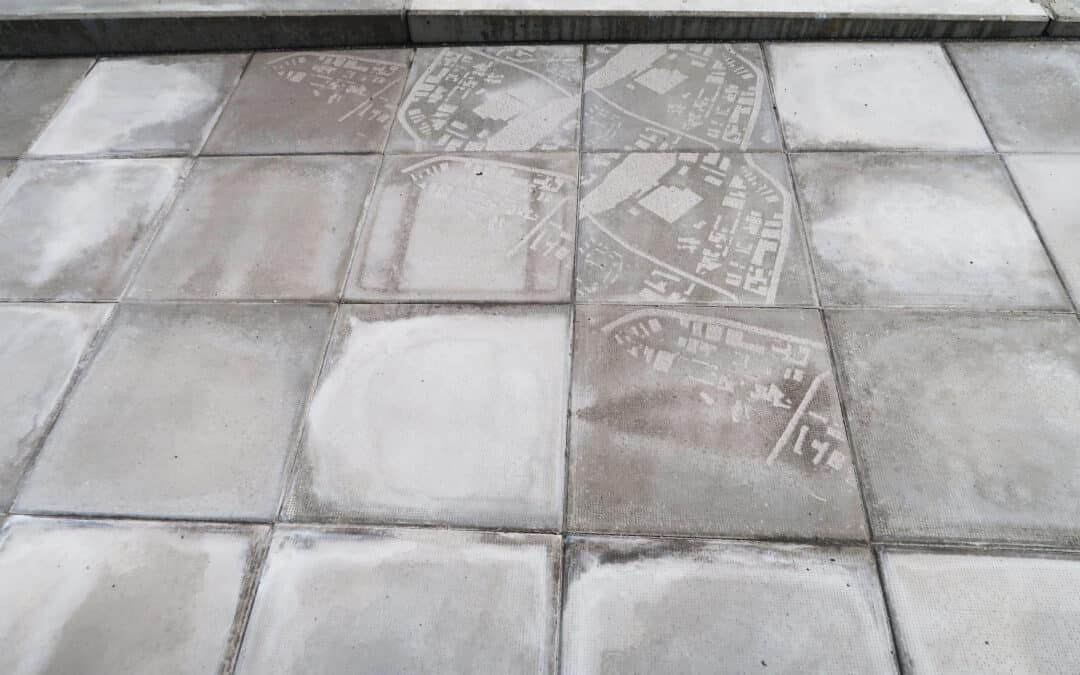 At Tvärbanan Kistagren, we strive to make public transportation a pleasant experience through innovative and creative solutions. Here is one of our examples which we developed for Bromma Tram Station. Using the graphic concrete technology, we created our very own pattern to be placed on the ground of the tram station at Bromma Airport. The design is inspired by Stockholm's and Bromma's unique physical identity and an abstract illustration of an area around Bällstaviken. We are expecting the traffic to operate later this autumn and the station will be open to the public. Until then you can get more information about Tvärbanan Kistagrenen here:
read more
Having a profound grasp on geotechnical conditions are essential in all construction projects. We feel even more confident with another experienced Geotechnician aboard: Henrik Blomquist!
Henrik comes from Sigma and has extensive experience as a project manager.
With good humour and lots of energy is Henry already in full swing.