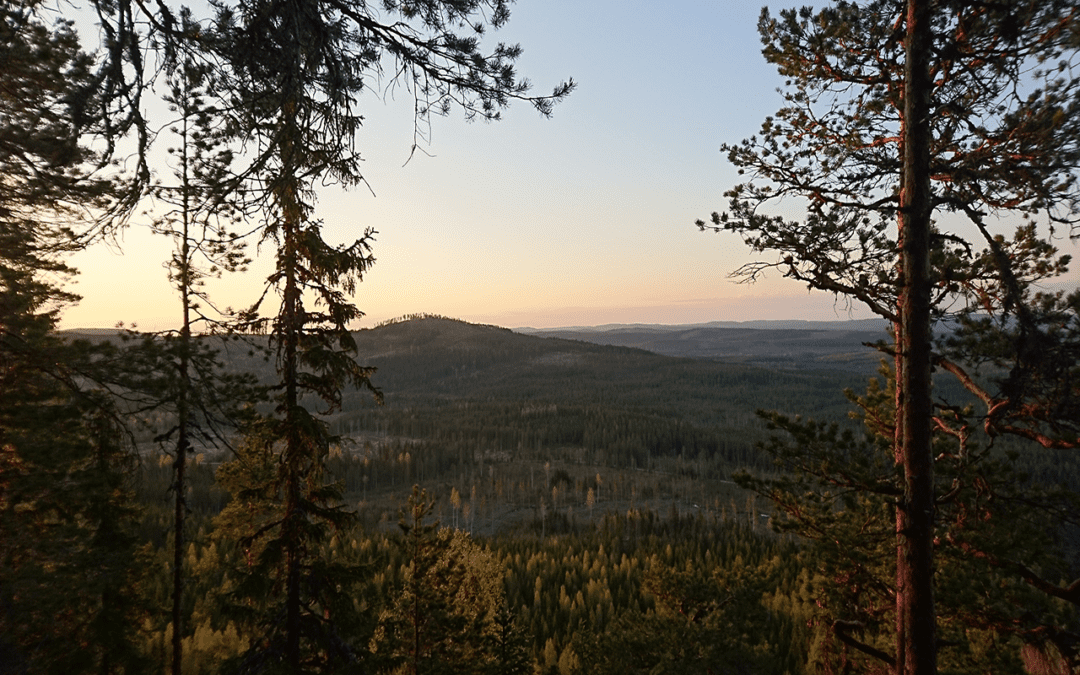 We are super happy and proud to announce that Treeline is opening two new offices in Sundsvall and Bollnas. We already acquired several projects management roles in construction and infrastructure projects! We cannot wait to join new members to our team and looking...
read more
Having a profound grasp on geotechnical conditions are essential in all construction projects. We feel even more confident with another experienced Geotechnician aboard: Henrik Blomquist!
Henrik comes from Sigma and has extensive experience as a project manager.
With good humour and lots of energy is Henry already in full swing.