Mikael Johansson
---
MSC CIVIL ENGINEERING / SENIOR GEOTECHNICAL ENGINEER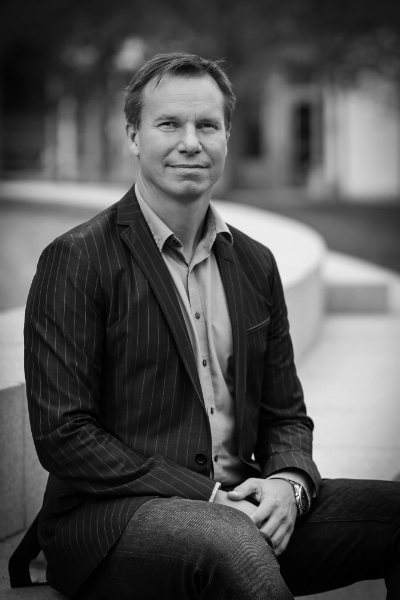 Mikael holds a M.Sc. in Civil Engineering and is a specialist in geotechnical engineering and embankment dams. Mikael has been working in a wide range of infrastructure projects including railways, roads, bridges, buildings and embankment dams.
Mikael has been both team leader in several projects and geotechnical specialist. Between 2010 and 2013 Mikael worked in Africa with many infrastructure projects. Construction supervision and responsible geotechnical engineer for Sidi Al Saiah housing project in Libya which included 15 000 housing units, public buildings and infrastructure on 850 hectares. Supervision of detailed geotechnical site investigations for a dam site, 16 km waterways and balancing weirs in the Muchinga Power Project in Zambia. Geotechnical review of the Monorail design in Port Harcourt Nigeria. Detailed geotechnical scope of work for an upgrade of a 15km railway line in Ghana. In Azerbaijan Mikael was involved in geotechnical investigations and preliminary design of a 45m high and 200m long embankment dam.
Some of the projects in Sweden Mikael has been involved in; design team leader for the KS Dam in Kiruna, responsible geotechnical engineer for Roslagsbanan Railway (Täljö-Åkersberga), 4 bridge crossings for Nynäsbanan railway, transmission line between Lindbacka-Östansjö and soil improvement for road 73 in Ösmo and Lidatorp.
Mikael is currently leading the geotechnical design works together with the contractor Svevia in 'TPL Roslags Näsby' an upgrade of the bridge and junction next to E18 highway.
+46 70 387 91 41