We lead
infrastructure projects
— for an enhanced
world
We lead
infrastructure projects
— for an enhanced
world
We lead
infrastructure projects
— for an enhanced
world
We lead
infrastructure projects
— for an enhanced
world
We lead
infrastructure projects
— for an enhanced
world
We lead
infrastructure projects
— for an enhanced
world
Treeline Consulting provides project management, specialist services and technical expertise in the civil sector. We lead projects and work visionary, assisting both public and private clients. We are driven by good solutions that will benefit the user and the client.
Treeline Consulting primarily performs project management and is leading design in the following sectors:
Technical coordination
Business management
Urban planning, architecture and landscape architecture
Rock engineering, tunnels, geology and geophysics
Geotechnical engineering
Embankment dams
Infrastructure projects
Development projects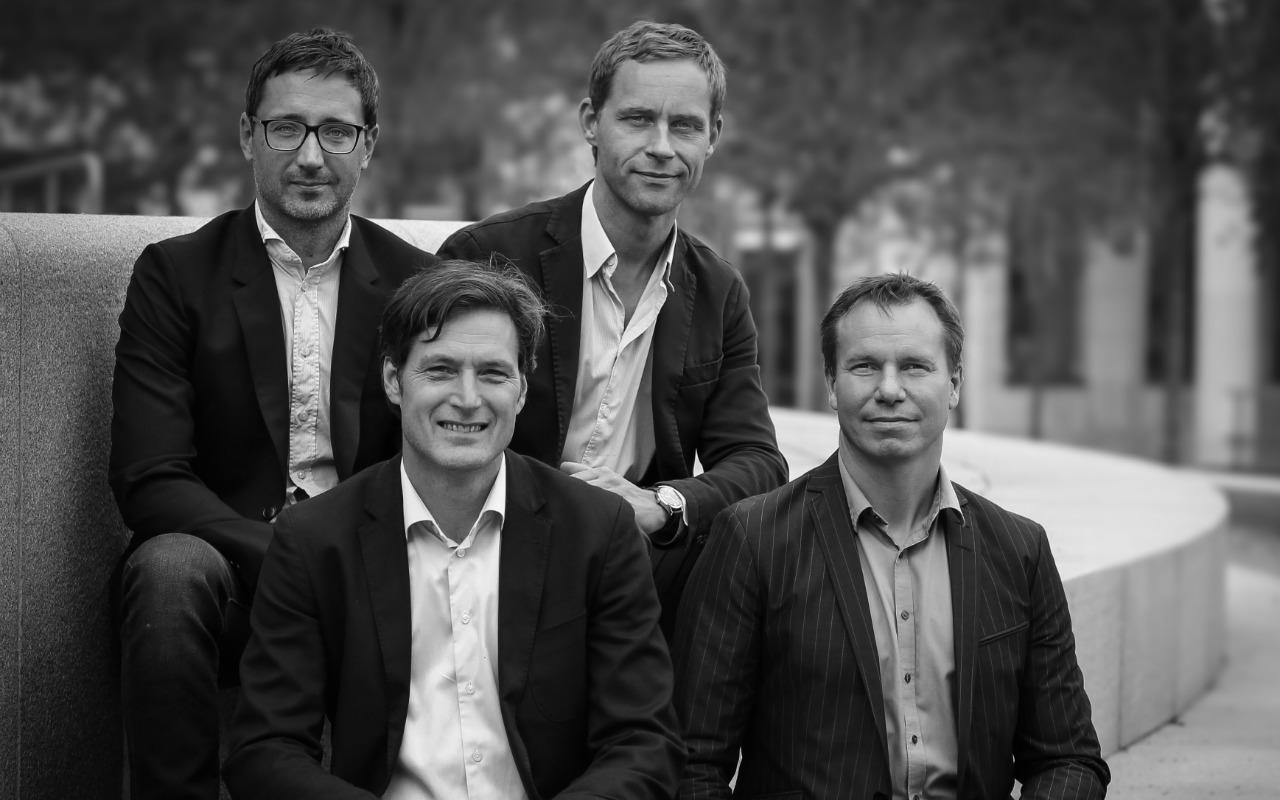 Project and design management together with architecture and landscape architecture services are our core businesses. We cooperate with several engineering and architectural firms and can thereby supply full teams covering all disciplines normally needed for any kind development project.
Treeline Consulting AB runs most of its operations from Stockholm, but are involved in projects in other parts of Sweden and abroad. We are recognized by strong commitment, high expertise and good corporation skills.
We are dedicated team members used to taking leading roles in major design assignments.
Discuss a project
Do you have a challenge in your project you need help with? Let's discuss it, we'd love to hear from you.
Career enquiries

Are you interested in working with exciting projects in the frontiers of technology, design and management? Please don't hesitate to contact us for more information about career opportunities at Treeline.